Information Science Colloquium Talk | Critical Race Theory and HCI
Date October 08, 2020
Time 4.00 - 5.00pm ET
Virtual venue Join via Zoom >
Speakers Finda Ogbonnaya-Ogburu with Angela Smith, Alexandra To, and Kentaro Toyama
​
Note: Participants from Cornell University / Cornell Tech have the additional option to join the Colloquium as video participants. Complete the RSVP form for that: https://forms.gle/tB7o4gPaSv2F61437 Video participants will receive a separate invitation link to the talk prior to the colloquium, which allows them to participate with audio and video in the Q&A sessions following the talk.
Please reload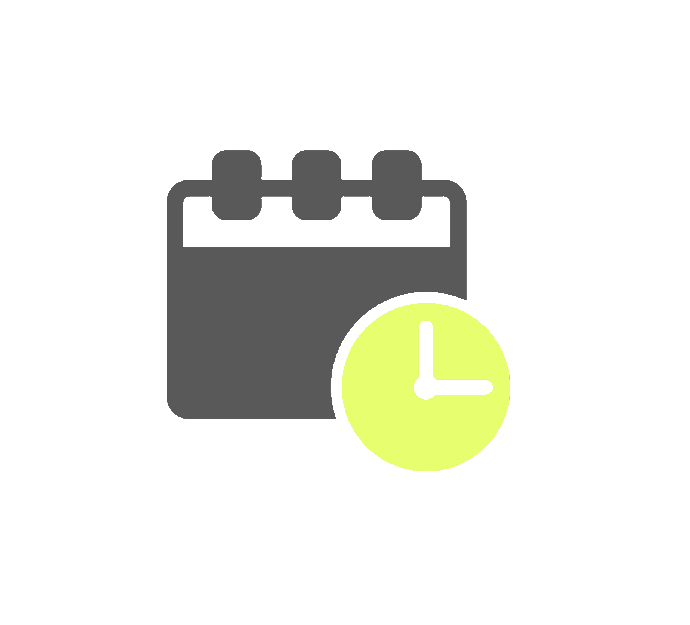 Digital Life Seminar (Online)
Date Every Thursday | Spring Semester, 2021
Time 12.00 - 1.15pm
In the face of such challenging times, the DLI Seminar will continue to stream throughout Spring 2021. For more information on our line-up of dynamic speakers visit here, or catch-up on previous seminars via DLI's Media Channel.
3rd Workshop on Obfuscation (Online) | Registration Open
​
Date May 4 & 7, 2021
The aim of the workshop is to convene participants around the concept and practice of obfuscation in digital societies. We welcome researchers, scientists, policy makers, public-interest developers and coders, journalists, activists, artists and other interested parties to discuss obfuscation in environments and conditions of asymmetrical power and information. More info >