SOCIETAL PERSPECTIVES ON DIGITAL TECHNOLOGY
> DLI | Digital Life Initiative
​
We explore societal perspectives surrounding the development and application of digital technology, focusing on ethics, policy, politics, and quality of life.
​
DLI Visiting Fellow Yaël Eisenstat has released a compelling article via TechStream about how to combat online voter suppression: "Amid a 2018 civil-rights audit of the company, Facebook came under pressure to consider a novel set of questions about its role in politics: What does voter suppression look like on social media? And, in the absence of U.S. legislation on the subject, should the company set the rules to ensure that voter suppression does not occur, in any form and at any level, in the digital world?" Read more >
Please reload
Embedded within the progressive teaching mission of Cornell Tech on Roosevelt Island, the Digital Life Initiative (DLI) was launched in 2017 to analyze the societal tensions arising from existing and emergent digital technologies. Inspired by the core values of justice, democracy, privacy, responsibility, security, and freedom, we support collaborative research projects that explore ethics, policy, politics and quality of life within prevailing socio-technical systems. See below to gain greater insight into the breadth of our research, our visiting fellowships and postdoctoral opportunities, our weekly Digital Life seminar series, and the unique collective of scholars, practitioners and innovators that constitute the DLI Team.
​
​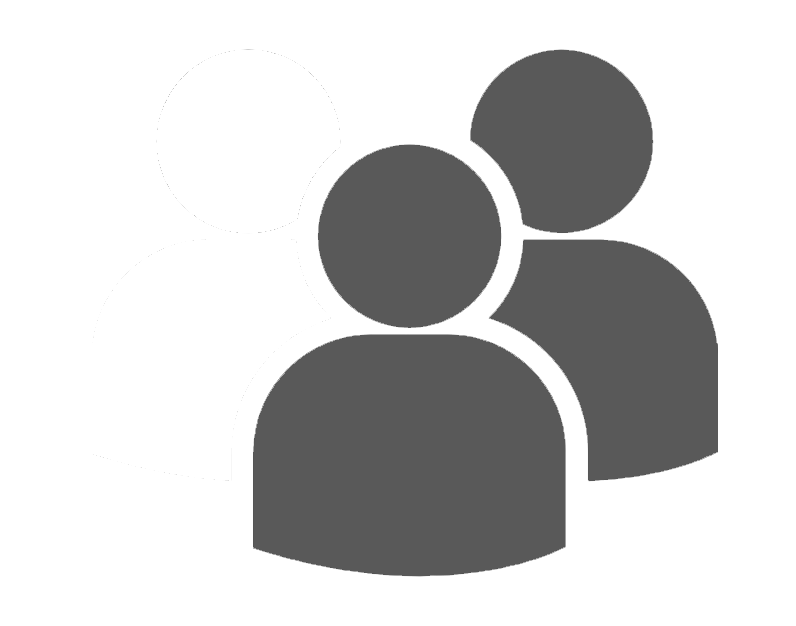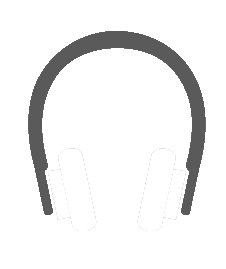 Domain Interests
​
​
> Privacy and digital technologies
> AI, automated decision-systems and machine learning
> Big data, big platforms, private enclosure of public data
> Media, polarization, civility, fragmentation, content filtering, automated reputation systems
> Social networks
> Labour, workplace, robotics
> Warfare, automated weapons systems, cyber warfare
> Digital health and well-being
> Ethics and immersive technologies